Palazzo Re Rebaudengo - Fondazione Sandreatto a Guarene: an amazing wedding inspiration an a historical and artistic place, full of colours....
A romantic wedding with a vine mood in Langhe heritage in Piemonte...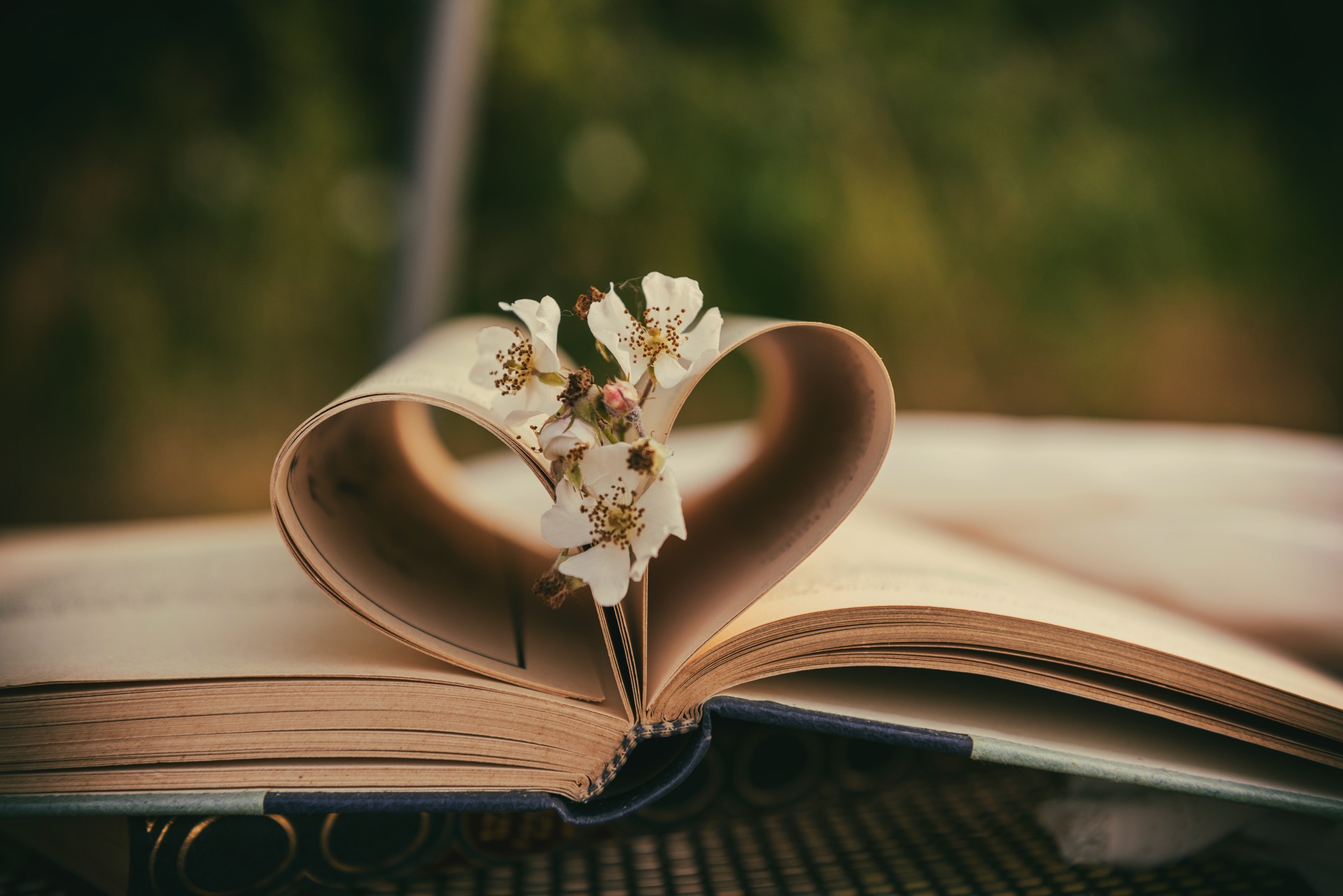 L'esplosione della natura. I fiori di campo sono il simbolo della rinascita della natura a primavera. Per fiori di campo nella cultura comune si intende una categoria di fiori che crescono spontaneamente in natura, senza essere intenzionalmente seminati o piantati. È proprio su questa spontaneità che abbiamo voluto caratterizzare la nostra ambientazione, in cui dominana la luce....