GIULIA E PIETRO - SANTA MARIA DI LEUCA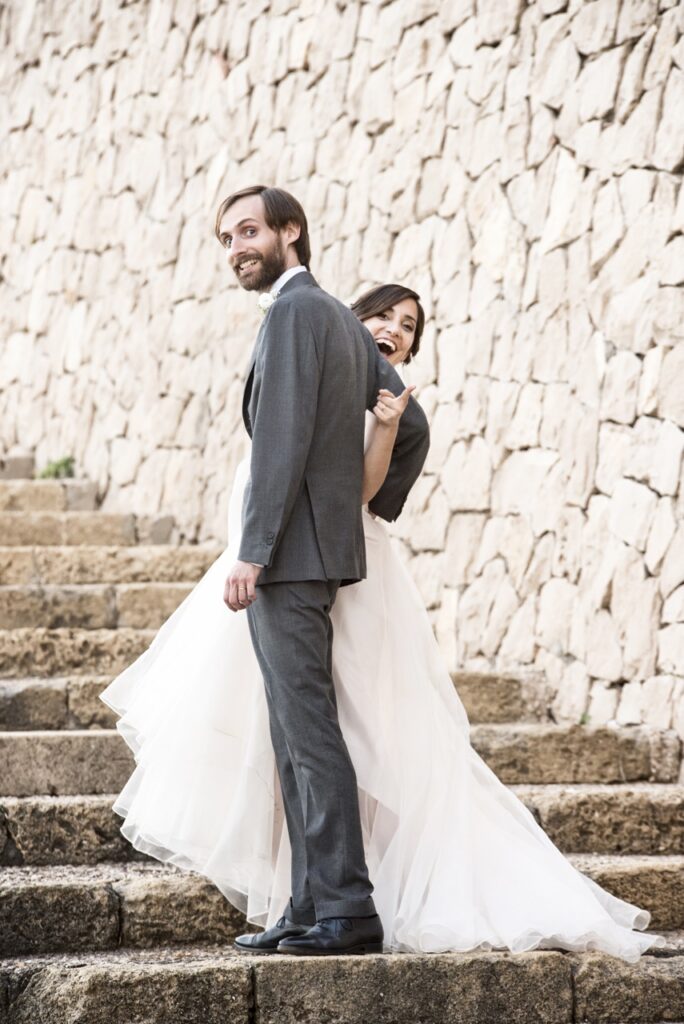 GIULIA E PIETRO - SANTA MARIA DI LEUCA
L'opportunità di un matrimonio in Puglia è sempre favolosa.
Il mare è uno sempre splendido scenario! Se si parla poi di Leuca e della Puglia non possiamo che reinnamorarci  ogni istante nel rivivere quelle emozioni. Una cena con amici la sera prima del matrimonio ha inaugurato questi due giorni di festa. Il santuario di Santa Maria di Leuca è iconico e splendido e la sua spianata mi ha permesso di creare, complice un ignaro ciclista, una delle foto che più amo, completamente spontanea. Una cena e una festa che si si protratte, come da tradizione, fino a tarda sera hanno regalato agli sposi un lungo abbraccio di parenti e amici.
A me hanno regalato l'occasione di fotografare due giovano sposi Giulia e Pietro e tutte le persone che li amano! Uno stile reportage ha reso perfetto il ricordo di questo bellissimo matrimonio in Puglia.
Giulia and Pietro – Santa Maria di Leuca
The sea is always a splendid scenario!
If we talk about Leuca and Puglia, we can only fall inlove again every moment in reliving those emotions. A dinner with friends the night before the wedding inaugurated these two days of celebration.The sanctuary of Santa Maria di Leuca is iconic and splendid and its esplanade allowed me to create, thanks to an unsuspecting cyclist, one of the photos I love most, completely spontaneous. A dinner and a party that lasted, as usual, until late in the evening gave the couple a long hug from relatives and friends.
They gave me the opportunity to photograph two young spouses Giulia and Pietro and all the people who love them! A wedding reportage style made the memory of this beautiful wedding in Puglia perfect.