LUCIANA E FRANCESCA – LA VIÀ CAVOUR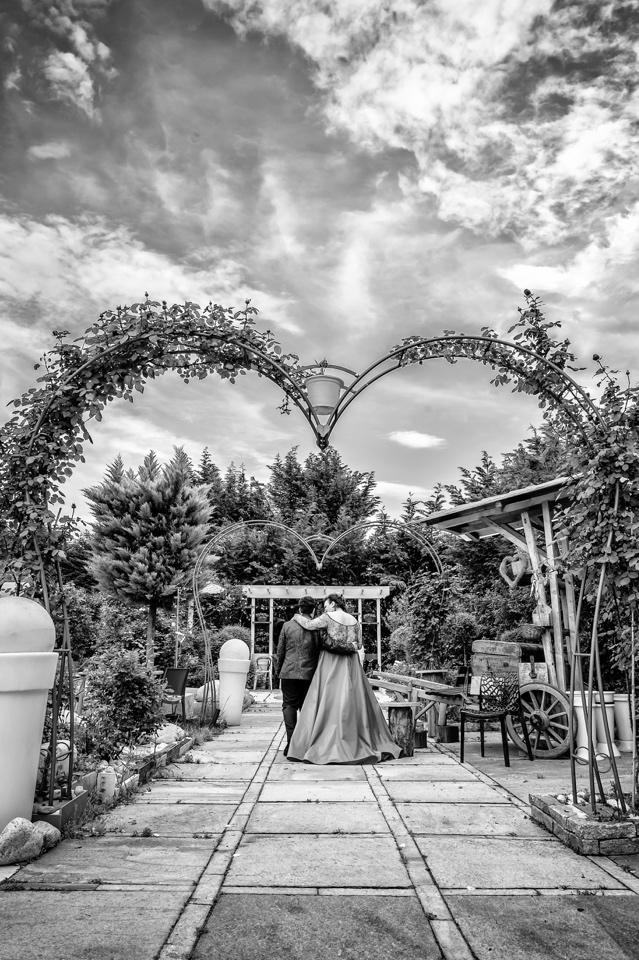 LUCIANA E FRANCESCA – LA VIÀ CAVOUR
Luciana e Francesca hanno scelto di celebrare il loro matrimonio circondate da amici e parenti.
Una cerimonia fatta di tanti riti: il rito delle rose, della sabbia e delle candele e di moltissime emozioni. Il tema rosso del matrimonio ha simboleggiato la passione e l'amore che ha caratterizzato questa cerimonia civile e tutta la festa.
Tutto l'evento si è tenuto presso La Vià a Cavour  nei caldi saloni e nel giardino che è stato un perfetto scenario per scatti fotografici semplici e spontanei, proprio come le due spose.
Un matrimonio tra due donne speciali il cui amore lascia il segno in chiunque le abbia incontrate!
Luciana and Francesca – La Vià Cavour
Luciana and Francesca have chosen to celebrate their wedding surrounded by friends and relatives.
A ceremony made up of many rites: the rite of roses, sand and candles and many emotions. The red wedding theme symbolized the passion and love that characterized this civil ceremony and the whole party.
The whole event was held at La Vià a Cavour  in the warm halls and in the garden which was a perfect setting for simple and spontaneous photographic shots, just like the two brides.
A marriage between two special women whose love leaves its mark on anyone who has met them!