RO E MATTEO -LA LOCANDA DELLA MAISON VERTE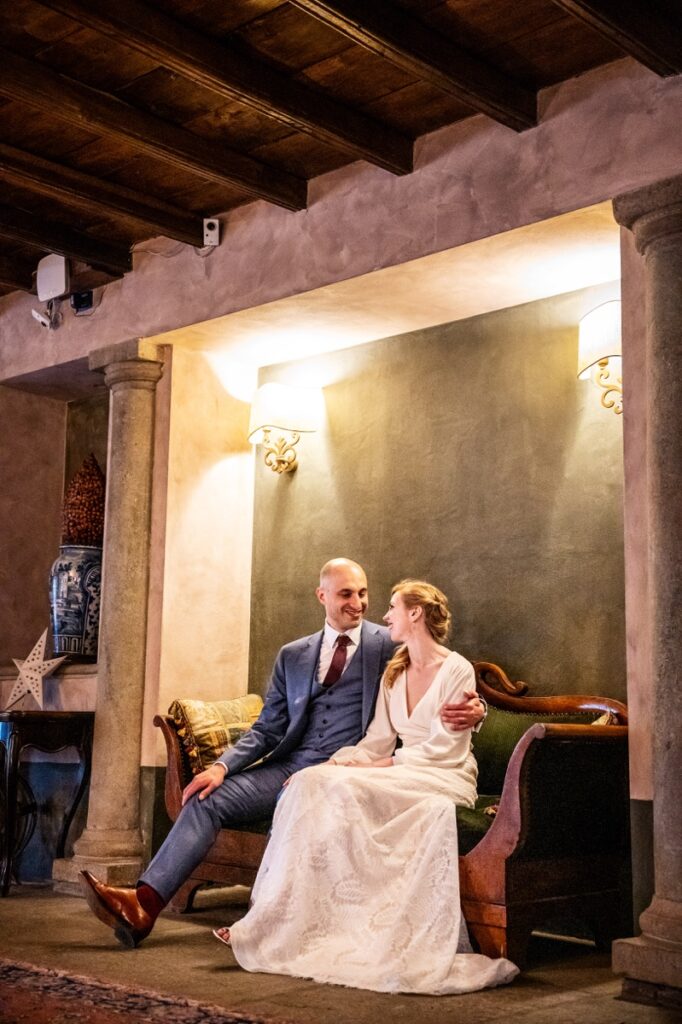 RO E MATTEO -LA LOCANDA DELLA MAISON VERTE
Un matrimonio alla La Locanda della Maison Verte  La tenuta ha fatto da verde cornice al divertentissimo matrimonio di Ro e Matteo. La gioia e l'amore che si è respirata durante il matrimonio lo hanno reso indimenticabile ed emozionante. Un matrimonio in inglese e italiano, ricco di citazioni e delle esperienze di una coppia e affiatatissima mi hanno fatto emozionare fino a spremere qualche lacrima… di gioia naturalmente. Un vero wedding reportage questo matrimonio alla Maison Verte, senza foto in posa ma con un sacco di foto spontanee!
L'Italia sa sempre emozionare e affascinare gli ospiti stranieri che hanno amato la location e lo splendido cibo!
Ro and Matteo – La Locanda Della Maison Verte
La Locanda della Maison Verte was the green setting for the hilarious wedding of Ro and Matteo. The joy and love that was breathed during the wedding made it unforgettable and exciting. A wedding in English and Italian, full of quotes and experiences of a very close-knit couple, made me move to the point of squeezing a few tears… of joy of course.A real wedding reportage this wedding at Maison Verte, without posed photos but with lots of spontaneous photos!
Italy can always excite and fascinate foreign guests who have loved the location and the splendid food!