ANNA E DAVIDE - VILLA CAPRONI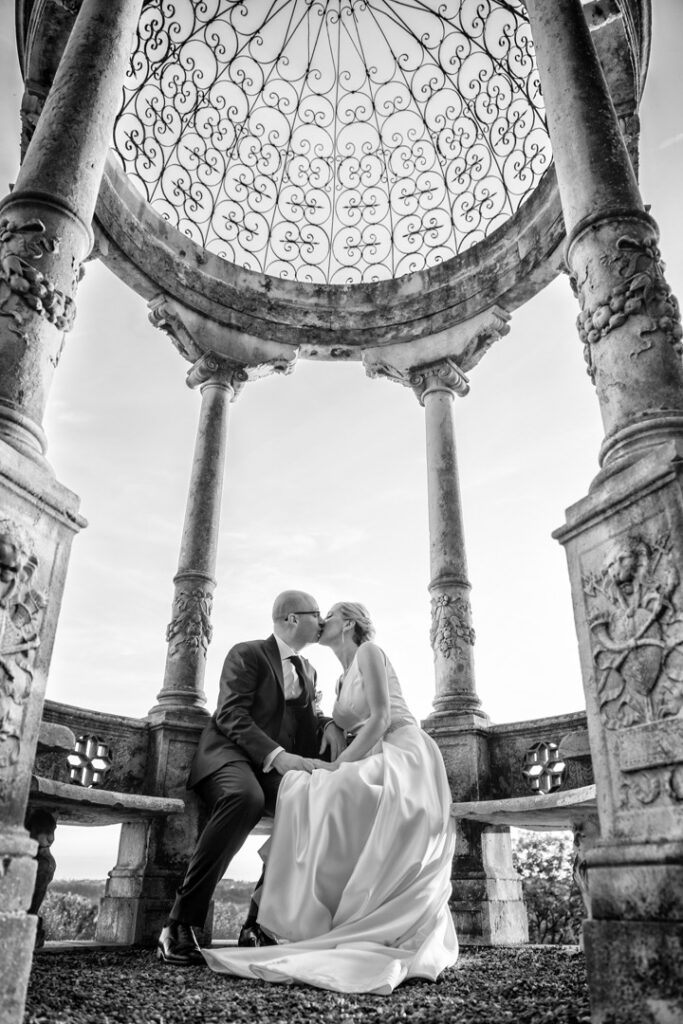 ANNA E DAVIDE - VILLA CAPRONI
Reportage di matrimonio a Villa Caproni a Varese (Lombardia). Lavoro in tutta Italia e quindi amo le trasferte e le location anche lontane.
Anna, Davide e i loro tre bimbi hanno coronato il loro amore con una cerimonia sotto lo splendido gazebo liberty di Villa Caproni a Vizzole Ticino. Un matrimonio elegante e allo stesso tempo divertente e allegro mi ha regalato l'opportunità di realizzare immagini spontanee e ricche di fascino. Impeccabili gli sposi e la location che è stata una cornice perfetta anche per il taglio della torta notturno impreziosito da lanterne e fontane luminose.
Uno splendido reportage di matrimonio per una coppia davvero speciale, che è riuscita a creare un matrimonio elegante, raffinato e divertente.
Anna and Davide – Villa Caproni
Wedding reportage at Villa Caproni in Varese (Lombardy). I work all over Italy and therefore I love traveling and distant locations.
Anna, Davide and their three children crowned their love with a ceremony under the splendid liberty gazebo of Villa Caproni in Vizzole Ticino. An elegant and at the same time fun and cheerful wedding gave me the opportunity to create spontaneous and fascinating images. The bride and groom were impeccable and the location was also the perfect setting for cutting the night cake embellished with luminous lanterns and fountains.
A splendid wedding reportage for a very special couple, who managed to create an elegant, refined and fun wedding.